Spice up your eye makeup routine with these simple tricks!
Are you stuck in a rut? Work from home and quarantine has led us all to get a bit lazy with our personal appearances. Blouse on the top, sweatpants on the bottom? Guilty.
While its nice to not have to worry about appearances as much these days, its still nice to have a little bit of variety and spice in our lives. Studies show that having a daily routine, including grooming, actually helps stress and anxiety. Don't let distance learning, Zoom fatigue, and mask-wearing keep you from shining bright!
We've rounded up some of the best makeup tricks and products to get you out of that rut and into a fresh new work-from-home makeup look.

Shine Far, Shine Bright. One quick and fabulous way to add a new trick to your routine without having to practice a new technique is adding a little glitter to your eyes! This is also a great way to go from a day look to a night look in a quick pinch. To go from Zoom calls to patio drinks, try this Compostable Glitter to help the environment while you're at it. A little dab on your eyelids and you'll reflect a little hint of fabulousness!
Light It Up With Neon. From sunshine yellows and acid greens to electric pinks and blazing oranges, adding neon colors is another sure way to keep your look fresh and trendy without adding a ton of makeup. We recommend the Vivid Palette by Danessa Myricks for those extra bright fuchsia, orange, and blues. (Yes, you can get these colors in Renzoe Pods!)
All You Need Is Mascara. Do you want to roll out of bed and get a quick vibrant look without spending 30 minutes in front of the mirror? Get yourself some blue mascara and you're good to go. Seriously, a little hint of color can make all the difference in bringing out your eyes for those pesky Zoom calls. Just check out the difference it makes on actress Maria Munoz. For an extra bright color, try one of the Mascara Vinyl Couture  by YSL.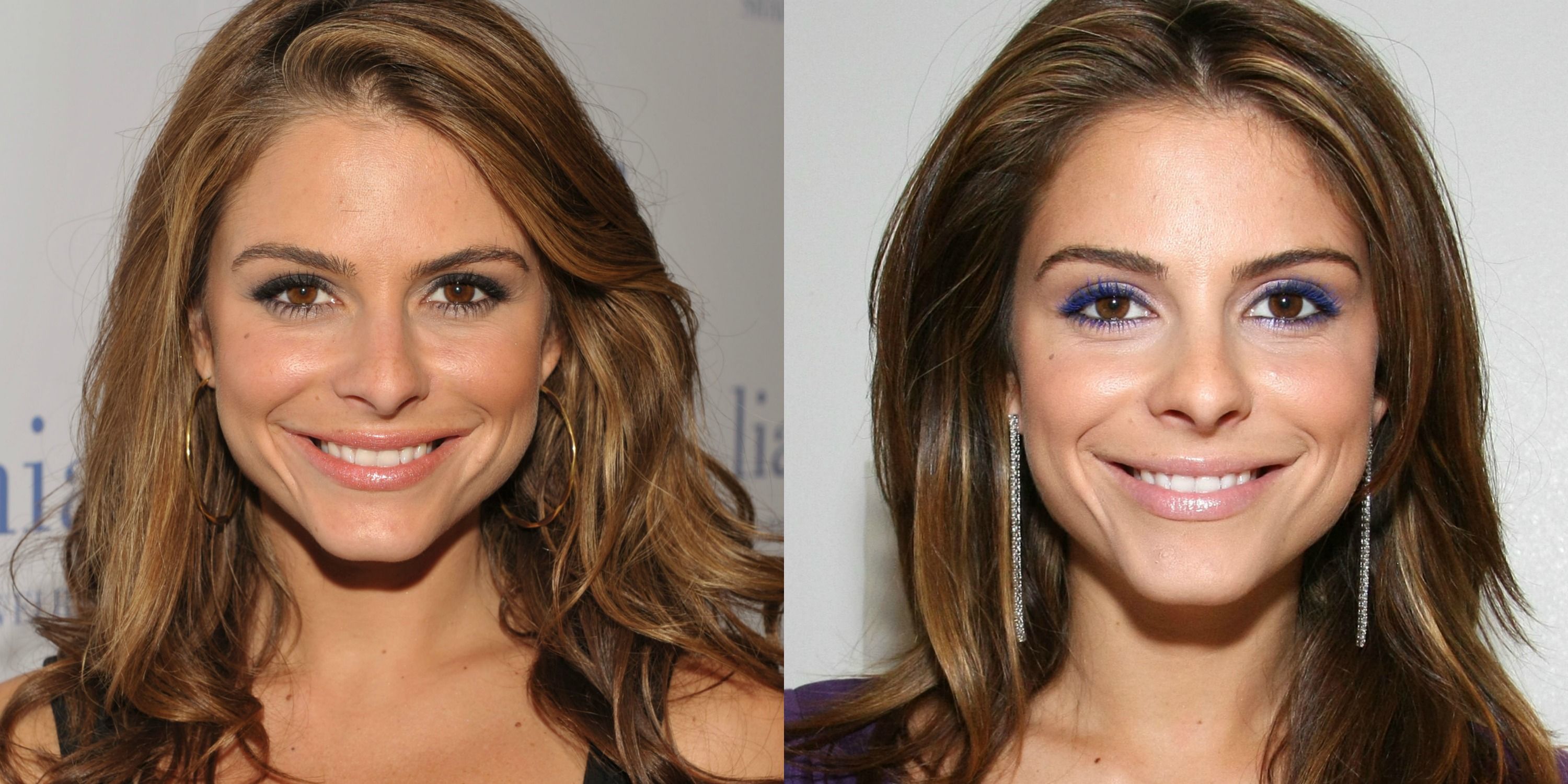 Finally, to have it all in one convenient compact, don't forget your Renzoe Box! With refillable and interchangeable pods, you can mix & match several brand products within one compact. Everything you need whether stuck at home or on-the-go!
---